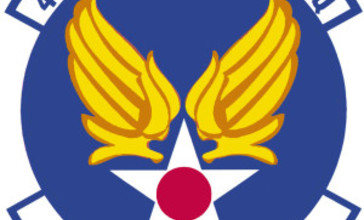 North Charleston is the third-largest city in the U.S. state of South Carolina, with incorporated areas in Berkeley, Charleston, and Dorchester counties. On June 12, 1972, the city of North Charleston was incorporated and was rated as the ninth-largest city in South Carolina. As of the 2010 Census, North Charleston had a population of 97,471, growing to an estimated population of 108,304 in 2015, and with a current area of more than 76.6 square miles (198.5 km2). As defined by the U.S. Office of Management and Budget, for use by the U.S. Census Bureau and other U.S. Government agencies for statistical purposes only, North Charleston is included within the Charleston–North Charleston–Summerville metropolitan area and the Charleston-North Charleston urban area. North Charleston is one of the state's major industrial centers and is the state's top city in gross retail sales.
Everybody gets along age don't matter
Some of the places areas where you go is not a safe area to be rather you working day or not
this place is age friendly because we have some older and younger couples living there but majority a lot of children
I have lived on this same street for 61 years. The older folks are dying out as the new younger residents move in. I am happy here but find that the older I get the fewer neighbors are in my age group.
Senior Living Communities
Explore Home Care Options Near You
Find a Financial Professional Near You
Taxes