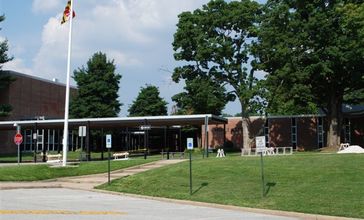 Pikesville is a census-designated place (CDP) in Baltimore County, Maryland, United States. Pikesville is just northwest of the Baltimore city limits. It is the northwestern suburb closest to Baltimore. The population was 30,764 at the 2010 census. The corridor along Interstate 795, which links Pikesville, Owings Mills and Reisterstown to the Baltimore Beltway (Interstate 695), contains one of the larger Jewish populations in Maryland.
There's transpiration for elderly all well as fitness classes at the ymca swim center
Many elderly live in my neighborhood since most of them married young and bought homes so there is a lot of care and community engagement.
there are resources for all ages
I can say it's a friendly community everybody here plays their part well... The people in the community is friendly i suppose It's cool interesting to. Although i did have a bad experience were they will put your stuff out when it's time to pay that made me very nervous bc of my situation this why I'm here now to apply for a job so I won't end up like that i mean it is rules to things right but overall Everybody get a 8.5 out of me.
Many of the people who live here are young with small babies and/or expecting new little ones. We have a black community that does not communicate with the whites. In addition, we have a small older community that basically stays to itself.
Senior Living Communities
Explore Home Care Options Near You
Find a Financial Professional Near You
Taxes