"The Best is Yet to Come" Movie Awards
Which movie treats older adults with the most respect - breaking from stereotypes through multi-dimensional characters who make interesting and complicated choices about how to live their best lives?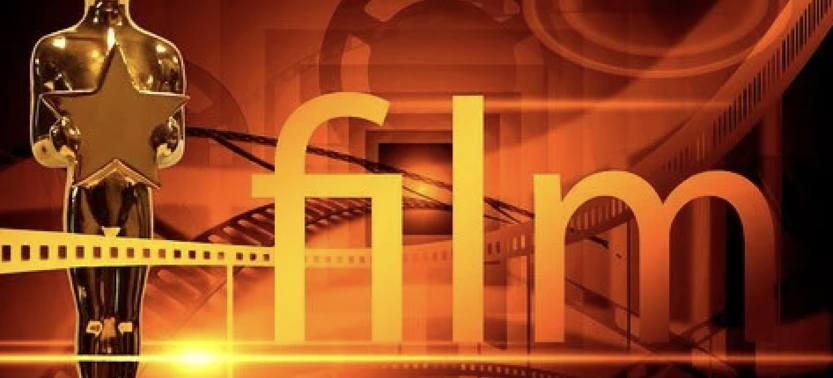 LIVING
Are you eager for aging to be celebrated as a time for new dreams to begin, rather than a time of loss and retreat? So are we! That's why we're searching our movie archives for examples of stories that depict human agency as alive and well, no matter one's age. No more older characters as comedic foils. We seek aging characters who are multidimensional and continue to wrestle with emotions and decisions that are complex and meaningful. Characters we can relate to as we continue to live our own lives fully.
Use the Poll to Pick From Our Selections
Click "Add Comment" Below To Post Your Movie Nomination!
Cast your vote for the movie you feel most clearly illustrates the idea that the best is yet to come as we age. That we can choose our next moves based on what is best for each of us, not on a set of stereotypes or limitations to which society expects us to conform.
Our Souls at Night
Our Souls at Night is the story of widowed neighbors, played by Jane Fonda and Robert Redford, who have lost their spouses and begin "sleeping" together for companionship only. The arrangement is initiated by Addie, played by Jane Fonda, as a way to deal with her loneliness. A relationship between Addie and Louis, played by Redford, develops. And ultimately, Addie must make a decision about putting her own happiness aside in order to help  her adult son and her grandson. We may question aspects of her decision, but we never doubt that it's hers. This film is a wonderful example of a woman who faces complex decisions and emotions with the courage to determine her own fate.

The Intern
This film displays Robert De Niro at his most lovable, but don't let that distract you from its  salient message. After getting downsized out of his position as a business executive, De Niro's character applies to a corporate internship program for senior citizens. He lands the role of assistant to Anne Hathaway's CEO of a start-up tech company. Instead of getting bitter, De Niro's character becomes indispensable by staying engaged, even if it is in a much less prestigious role. This story affirms the importance of work in bringing purpose to our lives at any age, and shows that power and respect are not won through titles, but through humility and empathy.

Book Club
Book Club is a light comedy starring four outstanding actresses: Diane Keaton, Jane Fonda, Mary Steenburgen, and a hilarious Candice Bergen. The women have stayed connected throughout their adult lives via their Book Club. When they begin reading the Fifty Shades of Gray trilogy on a lark, it prompts them to explore a range of questions about their own relationships. The movie is less about sexual preferences and practices, and more about coming to terms with what they each need and want. Each woman goes through her own journey and makes her own decisions, another wonderful example of the richness of life and the idea of stepping into our power as we age in order to take life in the direction we choose.

The Best Exotic Marigold Hotel
Featuring a versatile ensemble cast, this film tells the story of a disparate group of British retirees who travel to Jaipur, India on the promise of a less expensive place to live out their golden years. Marketing materials advertise grand accommodations reminiscent of the British Raj, but the reality turns out to be a dusty, faded skeleton of former glory. The circumstances prompt each of the residents to face their own humanity and desires. This results in a rich, complex variety of responses in which each character makes choices that help them reconcile their pasts with their realities and pursue a greater degree of fulfillment moving forward.

Tell us what you think. Which of these movies best portrays life as an ongoing journey of  growth and opportunity… an adventure in which people of any age can exercise their human agency and make decisions that bring them deeper understanding and joy. Or would you like to nominate another film? If so, suggest it in the comments.
Date posted: Feb 18, 2021