Beth's Bargains: Stretching My Retirement Dollar
Living on a fixed income in retirement often requires getting creative with spending. While not yet retired myself, I take pride in chasing down some of the best bargains.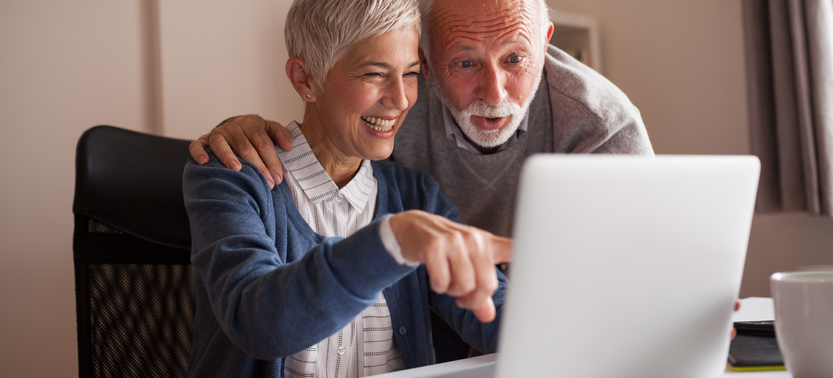 DEALS
Living on a fixed income in retirement often requires getting creative with spending.
While not yet retired myself, I take pride in chasing down some of the best bargains. I treat it like a game. I've always figured if I save a few dollars in one place, I can afford to treat myself to various things somewhere else. I'm sharing tips on stretching your retirement dollar right here on Age Friendly Advisor. Share yours as well by clicking the "Add Comment" button below!
Beth's Bargains and Top Tips on Saving:
1) Shift Your Shopping Habits:
Dollar Store: The Dollar Store can have tremendous bargains on name-brand goods in more appropriate sizes than the megastores, especially for one-time use items like party decorations, theme items, or seasonal goods. Don't get caught up-spending (justifying spending more because you're "already at the store"), use The Dollar Store instead.
Use consignment stores: Your wardrobe has untapped potential to be turned into cash. The reason clutter-killing queen Marie Kondo has made so many headlines lately is because Americans have too much stuff. Don't get trapped by your stuff, make sure you're actively selling or recycling the items you don't use anymore.
Go to Costco with a friend (it's social and you're saving too!): $50 a year can seem like a lot for a membership that you may only occasionally use, especially if you only have a household of one or two. If you have a friend with a Costco or discount megastore membership, you can get all the deals, take advantage of the occasional supply run, and keep your $50!
2) Dig for Deals
Take advantage of restaurant openings and seasonal specials: Be on the lookout for new restaurants in town with opening or seasonal deals. Special occasions like Restaurant Week offer the opportunity to get a luxe prix fixe meal for a steal and sometimes restaurants want the opportunity to practice table service as they open, so you can get a meal during their rehearsal!
Sign up for newsletters and Groupon: Stores and restaurants tend to publicize deals to their best customers first, so for the simple price of your email address, you can take advantage of close-outs, flash sales, and other promotions they're using to drive business. And if you're dead-set on going to a place whether you have a deal or not, at least check to see if they're running a sale on Groupon that you can take advantage of.
3) Get creative on places to stay:
Use AirBnB: OK, kind of a no-brainer for people who have been following this tech-enabled start-up, but you can still save 25-40% off of hotel rates because you're just paying for the room. Additionally, many AirBnBs have kitchens so you can save even more money on your trip by cooking a meal or two at your place.
Hotels: If you do want to stay at a hotel, see if they have a rewards program you can sign-up for, since those guests tend to have better amenities. On top of rewards, consider other sources of savings by going slightly farther off the beaten path, choosing spots with breakfast or afternoon snacks, or using an app like Hotel Tonight that lets you book a hotel's unused room inventory for a significant savings.
4) Get Around on a Dime:
Making the same trips frequently? Make friends and save money by carpooling. Again, a simple, social way to get to know people and save at the same time.
See if your town has a shuttle service for older residents: To aide their older citizens in getting out and getting around, many towns now have scheduled services that will deliver you to your destination for low- or no-cost, or provide taxi vouchers for your trips. See if your town has these incentives via your local Council On Aging
Try a bike or e-bike: Many cities are devoting more and more street space to bike lanes, so you can get a little exercise and cut your commute by biking more.
5) Consider ways to cut taxes and household expenses:
See if your town or city offers property tax deferral. If you're over 65, this is one of the best kept secrets and can save you thousands of dollars every year.
On a fixed income? Tell your utility company. They sometimes offer breaks on your monthly bills.
6) Be active on a budget:
Stay engaged and learn through free classes at local university or community college: Whether available through the Age Friendly University network or just as an act of community good-will, this is a great way to stay up-to-speed with what's going on in the world or to pick-up a new skill.
Some gyms or Y's are cheaper than you may know (as little as $10/month): Stay active and keep spending low.
7) Find freebies:
Councils on Aging often host free events: they offer up food, drinks, and sometimes even classes, like exercise or yoga. These get you out, keep you active, and let you meet other people.
Churches are a still a great bet for learning, socializing and staying active.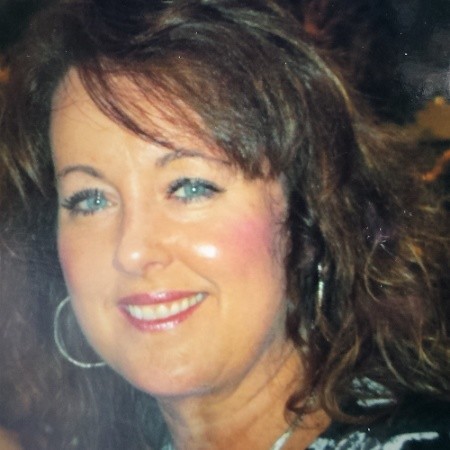 Beth Anderson works in the Aging Services industry as an Operations Manager for Mature Caregivers. Mature Caregivers is a division of Age Friendly Ventures, which is also the parent organization for Age Friendly Advisor.
Date posted: Feb 13, 2019