1 in 4 Americans Say They'll Never Retire
Recent poll results show that 1 in 4 Americans plan on never retiring. Some view it optimistically as older adults finding purpose in work, others as a growing sign of desperation among older workers. Where does the truth lie?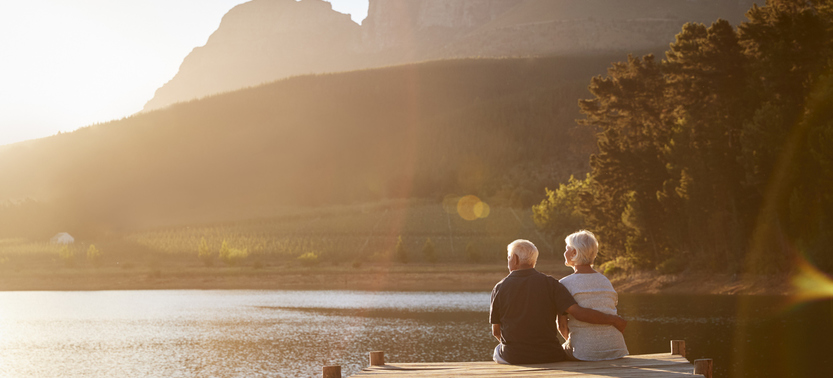 LIVING
Recently released research from the Associated Press NORC Poll indicates that nearly one quarter of American workers plans never to retire. The rationale underlying this "work-till-you-drop" decision, and whether it's a positive or negative sign of change, is more clouded, though.
For example, follow-up polls indicate that 45% of readers of this information take this as a sign of optimism, since people who have found their calling may not ever want to retire but, the truth could also be slightly darker.
The AP poll that showcases the data, in contrast to the rosy interpretation above, spotlights stories from never-retirees who have fallen on hard times through illness, injury, caregiving duties, or involuntary separations from work. If you're a regular reader of this blog, you'll understand that Age Friendly Advisor has done research that shows these causes are all-too-common for draining the funds of the 50+ worker. The situation is even bleaker when it's compounded with both tacit and overt age discrimination in the workforce that prevents 50+-year-old job seekers from getting work quickly again (if at all).
These factors can have important impacts on other decisions, like retirement and when to claim social security, creating a cascade of effects that makes them seem less like decisions and more like necessities or eventualities.
Head over to the AP-NORC Poll page for the full write-up and let us know in the comments section below: do you ever plan on retiring? Why (or why not)?
Date posted: Jul 19, 2019